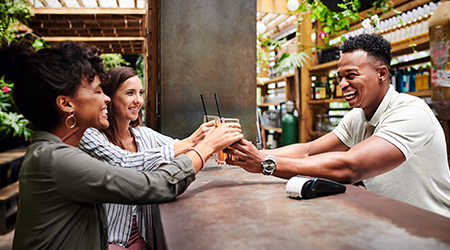 This Background Report shares the findings and lessons learned alongside industry stakeholders and policymakers through the Tourism & Hospitality Emergency Recovery (THER) initiative.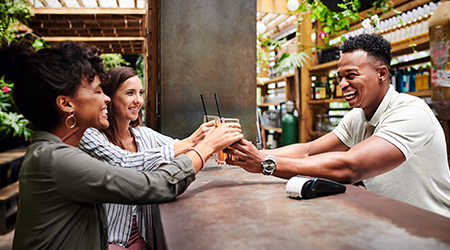 This Report provides an overview of the impact of the COVID-19 pandemic on employment in Canada's tourism sector, alongside measures to address the short-term and long-term systemic and structural issues impacting the recovery and growth of the tourism workforce.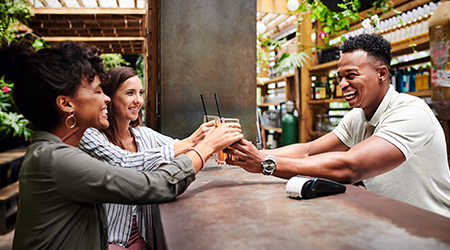 This Summary Report provides an at-a-glance overview of the ideas, insights, tools and solutions that can support tourism recovery and help shock-proof the industry against future disruption.